NEXUS-International Broadcasting Association (NEXUS-IBA, Milan, Italy) is a non-profit association founded in 1990. NEXUS-IBA provides its membership all necessary means for the effective dissemination of content on radio, TV, the Internet and any media in general. NEXUS-IBA reaches very country in the world. Radio and TV broadcasters from all-over the world make use of NEXUS-IBA's Internet media streaming & distribution, radio, TV and satellite broadcasting services to reach audiences worldwide.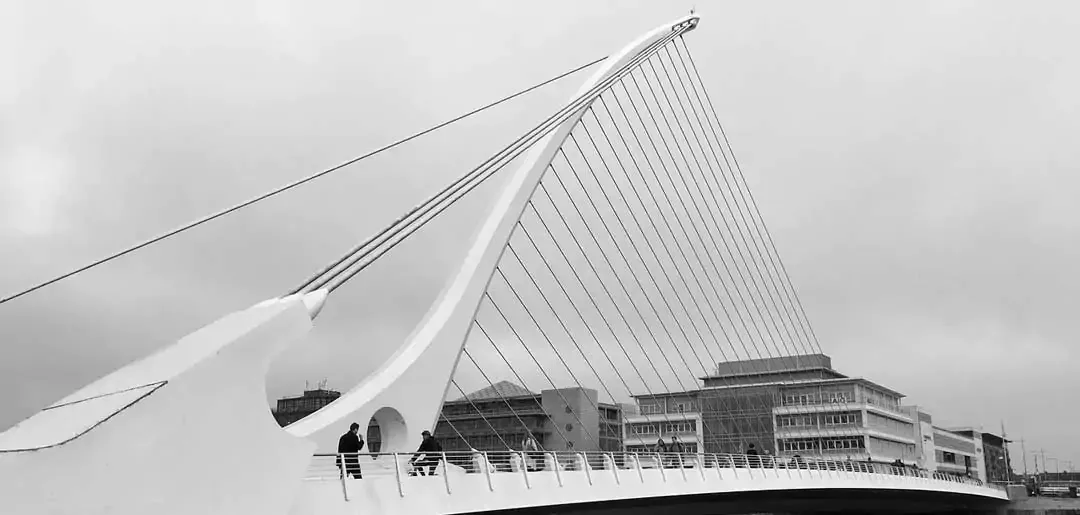 From Dublin, Ireland, Milano Ventures offers content media delivery services worldwide both to NEXUS-IBA's members and commercial clients. Services offered by Milano Ventures include: international broadcasting, disaster recovery, professional email, software and application development, domain registration, web marketing & SEO, high reliability WorldDirector cloud hosting and related consulting services.
Get on the air now!
Milano Ventures merges the competences and share the values of NEXUS-IBA in offering strategic consultancy and opportunities to international broadcasters, either secular and Christian, to reach any country in the world via International radio and satellite, and with the most advanced cloud technologies, including streaming and online media.
Be like the BBC (*), VOA, CNN, Radio France Internationale, The Deutsche Welle  (*), Al Jazeera or your favourite international broadcaster and cover the world with a single broadcast, at less than the cost of one market on FM or terrestrial TV at home.
(*) The BBC World Service and Deutsche Welle are among the many world international broadcasters hosted on our station in Milan, Italy. As a NEXUS-IBA member, they broadcasted live headline news and information to the English speaking community in Milan.
NEXUS-IBA and Milano Ventures help you reaching any world corner, using the most powerful station in the world, with more than 40 Million Watts (up to 43 MW ERP), or via satellite and Internet streaming.
Secular and Christian broadcasting
Milano Ventures and NEXUS-IBA do not discriminate against race, sex, language, or political or religious beliefs. We promote pluralism of information, with particular attention to minorities, and above all ethnic, cultural, political, and religious minorities.
Over IPAR (International Public Acces Radio) we promote news and feature programs in English and any other language that deals with sensitive issues such as freedom of speech or are targeted to regions where freedom of speech is at stake, the Internet may be blocked, and mass communication media censored.
Over European Gospel Radio we promote Christian and religious programs aimed at worldwide evangelism, hosting any preacher, Minister, Church, missionary religious organisation or anyone who has something to say to "preach to the world".
Over our mainstream streaming channels or via client's dedicated audio (radio) and video (TV) channels we offer a 24/7 presence accessible anywhere in the world. We use our own WorldDirector cloud, not necessarily controlled by any of the major cloud providers or Governments, running on an independent Content Delivery Network (CDN) with Point of Access servers spread across the entire world.
We think that our offer is a unique opportunity to any broadcaster or program producer to reach any country in the world, without barriers, using Shortwave radio, Satellite, AM or Medium Wave radio and internet streaming, in any possible combination.
Build your own radio station
Milano Ventures and NEXUS will create your audio channels or your streaming radio station from scratch, including a visual player to be hosted on your website. Your streaming radio station can be based on your content, music, news, live events. We can also help locating and integrating news, information and additional material to create a loyal audience. Typical applications include in-store radio, Church or Christian radio, group or interest-based radio, news radio services, music, political, foreign or vernacular language service.
Marketing, SEO and lead generation
Milano Ventures and NEXUS also help your organisation to create a modern communication strategy, i.e. creating real opportunities to make an impact with innovative services, such as marketing automation, fundraising, lead generation, on-demand marketing, online presence and social media management. NEXUS-IBA and Milano Ventures help secular and Christian organisations to increase fund-raising opportunities and to fund their mission and outreaching Ministries.
Continuous innovation and research in new technologies
With the help of Milano Ventures, the NEXUS association strengthens its position as Innovator and Technology Mediator or facilitator. We enable NEXUS-IBA's members worldwide, as well as end-users, to make full use of innovation and the recent developments of technology in media, including broadcasting, social media and the Internet.
Our volunteers
People volunteering for NEXUS-IBA are professionals, teachers, university professors and researchers, journalists, students and engineers, most of them devoting their spare time and resources as a public service to the global community. On June 15, 1995, NEXUS-International Broadcasting Association was officially approved for association with the Department of Public Information of the United Nations, and for more than 20 years has been actively working in promoting the work and activities of both UN and UNESCO. Researchers at NEXUS-IBA created the first load-balanced cloud and Content Delivery Network (CDN) called WorldDirector, later used by Milano Ventures and their clients in Europe and USA.
Innovation in the Cloud
Most of Internet and cloud-related services and applications are delivered to end users, fast and reliably over the WorldDirector platform, including streaming audio and video services on behalf of our stations and members.
About the NEXUS term
The NEXUS term was chosen because this Latin word says it all: a link or point of connection, using international media, radio, TV and cloud services to link content providers with their audiences. But NEXUS also stands for more than just a physical connection using a variety of technologies. It also means World communication and promoting freedom of speech around the world. When an individual or an organisation becomes part of NEXUS-IBA, they are part of a dynamic, highly professional and creative team devoted to utilising the latest technologies to deliver their content at the lowest possible cost.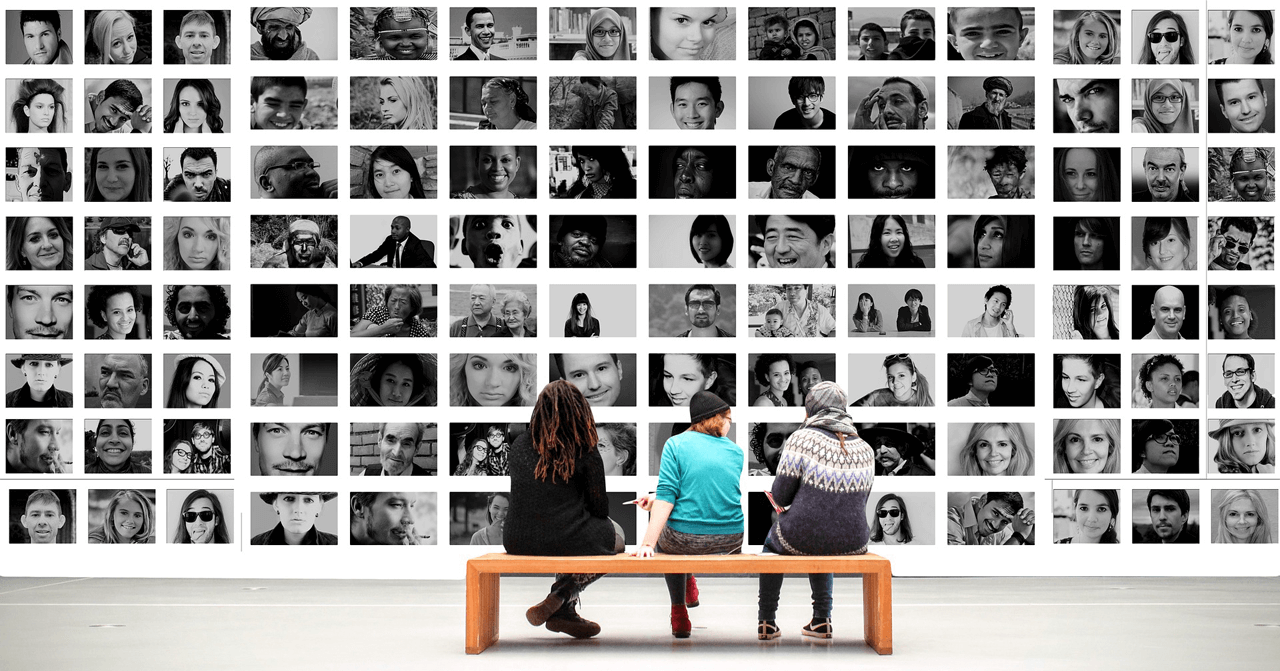 Milano Ventures is proud to be selected NEXUS-IBA's commercial partner to service their membership, and maintain their cloud and broadcasting infrastructure across all continents.