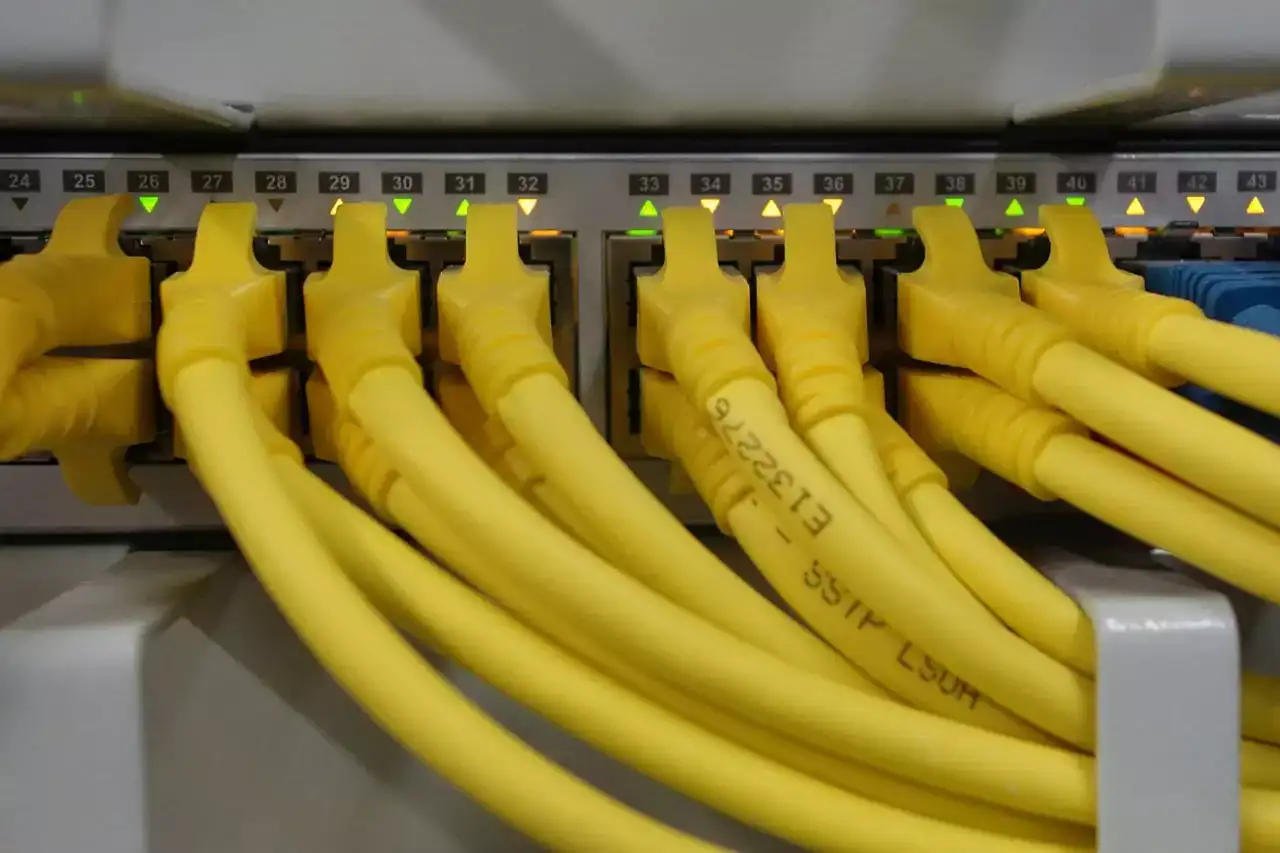 NEXUS-IBA offers complete and competitive cloud solutions for nonprofit organizations and the enterprise in the world.
Our communication and media solutions are offered to multinational organizations from facilities in Europe, Asia and the USA.
As a leading innovator in communication, we have the resources, experience and solutions to be your local and global partner.
Service may be provided and billed by our partner organzation Milano Ventures Ltd.