Streaming
NEXUS-IBA offers high-quality audio and video streaming solutions for internet radio and TV broadcasting. Since 1994, we have been the first organisation to provide audio streaming services for radio stations worldwide. Furthermore, in 1994, as one of the beta-tester of RealAudio, i.e. the first audio and later video streaming technology, we created WorldDirector, the first-ever CDN for streaming audio, delivering live and on-demand streaming from òpad-balanced redundant servers in Europe and the USA.
Build your own streaming radio
Broadcast your content to the world.
NEXUS-IBA can help you build your own 24/7 online streaming radio station.
You may be an individual, a media organisation, maybe a Church that wants to reach beyond their place of worship into the whole town, country or worldwide, a radio station, or a religious, political, or humanitarian organisation that has something unique and special to broadcast to the world.
Or are you a radio station that needs to stream its on-air programmes worldwide? Our radio streaming platform allows you to broadcast your content across the Internet, 24/7.
NEXUS-IBA offers high-quality audio and video streaming solutions for internet radio, web radio and TV broadcasting. Since 1994, we have been the first to provide audio streaming services for radio stations worldwide.
Our platform allows you to broadcast in the four corners of the world in real-time without interruption and technical knowledge thanks to our Online Radio software. Using our advanced media streamer platform, you can host your central broadcasting 24/7 on our servers. The features are the following: SHOUTcast & Icecast servers, unlimited bandwidth, auto DJ-onboard, automated scheduling and/or live streaming from your studio, detailed statistics, real-time listeners chart, and an online control panel. In addition, multiple live-streaming channels are available at discounted rates via our commercial partner Milano Ventures Ltd.
Radio Station Automation
NEXUS-IBA offers an online web radio streaming Saas platform for live and automated streaming. It provides the needed technology to automate the audio stream (playlists, advertisements, etc.) and create a user-friendly web streaming presence for radio stations.
Our streaming panel allows any station to upload MP3 files, create different types of playlists and schedule any audio or video content, including news, podcasts and pre-recorded programs, automatically 24/7. A fully automated software then creates a simulated live audio stream that perfectly simulates a live broadcast as if it is coming from your studio.
There is no need for special equipment to create any simulated live stream, such as computers, mixers, CD players or encoders. Streams can be played on any device and streamed to Facebook, YouTube, or on your website using several streaming players. Additionally, at any time, you can initiate a live broadcast from your own studio or home that will fade in and fade out over the simulated live stream.
Streaming video & TV
In cooperation with Milano Ventures Ltd, NEXUS-IBA provides streaming video services, and our broadcasters have access to our WorldDierector global CDN and video broadcasting platform to broadcast live and on-demand video over the Internet.
NEXUS-IBA is also on YouTube. Some radio broadcasters currently on our AM / Medium Wave and Shortwave radio channels are also available on our online video platform.
Please visit the NEXUS-IBA YouTube channel for a sample of our live and on-demand video content.
We offer online web radio streaming services that individuals, businesses, organisations and media companies can use.
Please get in touch with us for more details.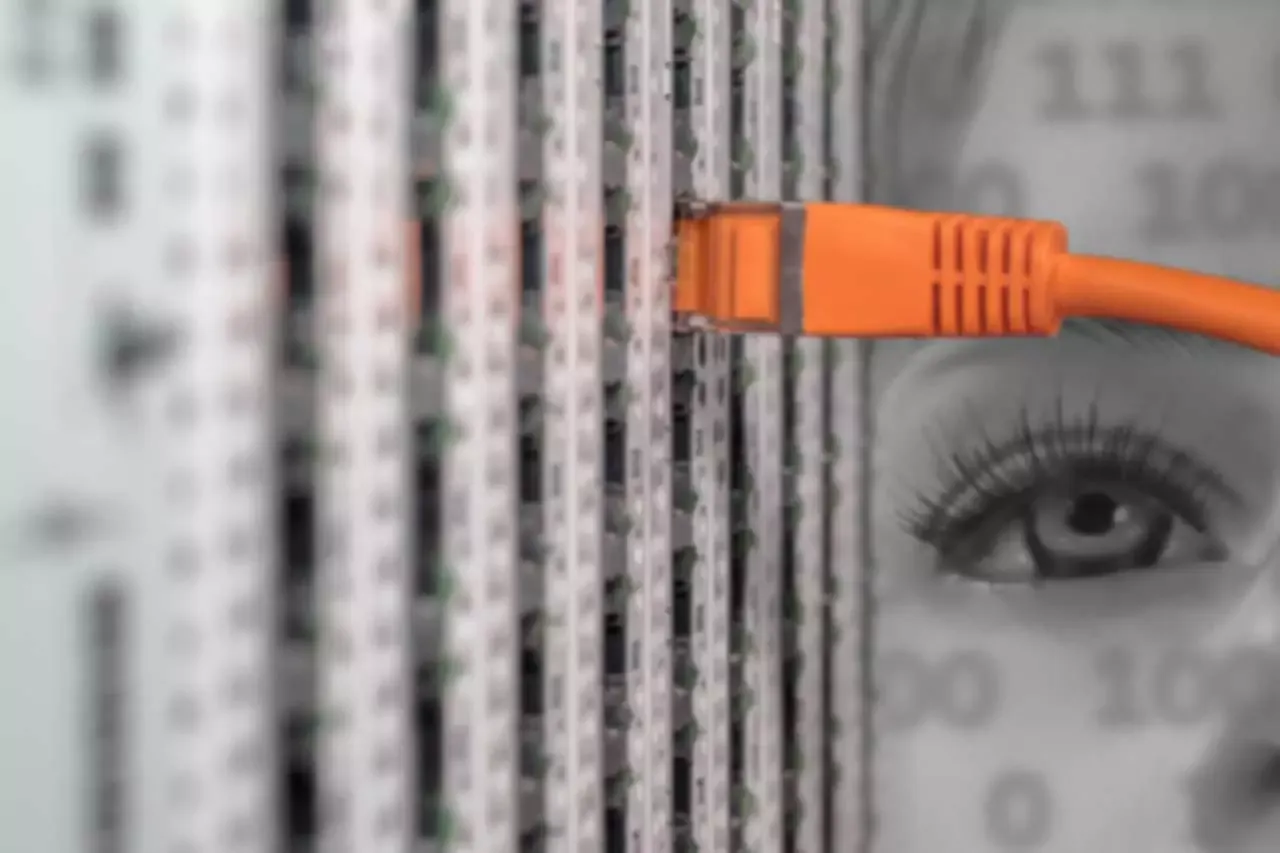 In-store and web radio SaaS platforms
We can build streaming radio stations or in-store and web radio solutions to create your own streaming radio station. We use your audio or video programs, adverts, podcasts, station ID, jingle, playlists and schedule them on an hourly and daily basis to provide your desired streaming station experience.
If you require it, we can also offer you a selection of commercial or public domain music, news items and feature programs from selected sources to complement your online station.
Create your own company web radio station
What is a business radio stream?
A business radio stream allows you to play your own brand of music and messaging over the Internet on your website. It is just like being on the radio, except that instead of sitting in a studio, you are sitting at your desk and doing it live online.
Why do businesses choose web radio?
Having a dedicated website for your business has become an essential marketing tool in this day and age. While Google ranks your site, social media shares the information with people who otherwise wouldn't know about you. The great thing about having a website is you can easily include a player for your business radio to add another level of information about your company.
With our services, you can produce a professional-looking live stream that lets you reach customers around the world without requiring any expertise or effort on their part!
Faith-based and Church web radio streaming services
We also provide streaming services to several Christian organisations, such as Churches, Pastors and Christian Ministries, who use our streaming services to broadcast live and on-demand to their own restricted or public audiences.
Our unique solution also supports a variety of use cases, including providing live and on-demand or curated content for your own Church streaming Radio station. It's perfect for churches that need to broadcast their sermons live, or Christian ministries broadcasting sermons from their church.
Our 24/7 fully automated Rotation Station for Radio Churches is a complete and innovative online, control-panel solution to quickly create your online radio station, including all the necessary tools, storage of your audio library, live and self-managed broadcast.
In cooperation with European Gospel Radio, our International Christian Broadcaster partner, we are providing live and on-demand streaming radio and community broadcasting services to people around the world. Our mission is to reach out, touch and bless the world with the Gospel of Jesus Christ, through our radio broadcasts reaching all corners of the world.

Stream Radio from Any Device
Do you need to reach more people in your local area?
Are you trying to market your business but don't want to commit the time and resources it takes to create a full-on radio station?
If so, you need a simple and effective new way to let people hear what you have to say. The good news is, with today's cutting-edge tech, that's something you can do!
With a website radio stream, you can reach millions of people with little effort or cost. Not only that, but when they come to your site, they'll be able to listen to your online radio without downloading any software.
Redundant and self resilient streaming technology
We provide online broadcasting and streaming services for professional users using our resilient CDN infrastructure and redundant data centres to ensure continuous, resilient and automatic failover operation. Our infrastructure is located in Europe, Asia and the USA and uses our proprietary distributed cloud technology.
Enhance streaming with our WorldDirector CDN
Today, we stream audio and video content on behalf of our members and international broadcasters using our WorldDirector Content Delivery Network (CDN), managed by our sister company Milano Ventures Ltd.
As a result, we can provide one of the best available and cost-effective solutions to any broadcast, radio, TV, audio & video streaming, and any other media or file distribution requirement. In addition, Milano Ventures Ltd offers the same services to NGOs, government and commercial organisations that are not NEXUS-IBA's members.
WorldDirector is based in Europe, the USA and Asia, and we can enhance streaming services with additional edge cloud servers in any country, on any continent.
Replacing satellite feeds with IP delivery
Our CDN is also a cheap and effective way to replace costly satellite distribution technologies for Internet broadcasting or audio and video streams. Moreover, with speedy set-up times, we enable built-in resilience, disaster recovery and N-duplication in case of breakdowns and emergencies.
Our IP delivery system, for example, serves a range of Icecast servers for our international listeners and also feeds our radio relay stations via private streaming servers.