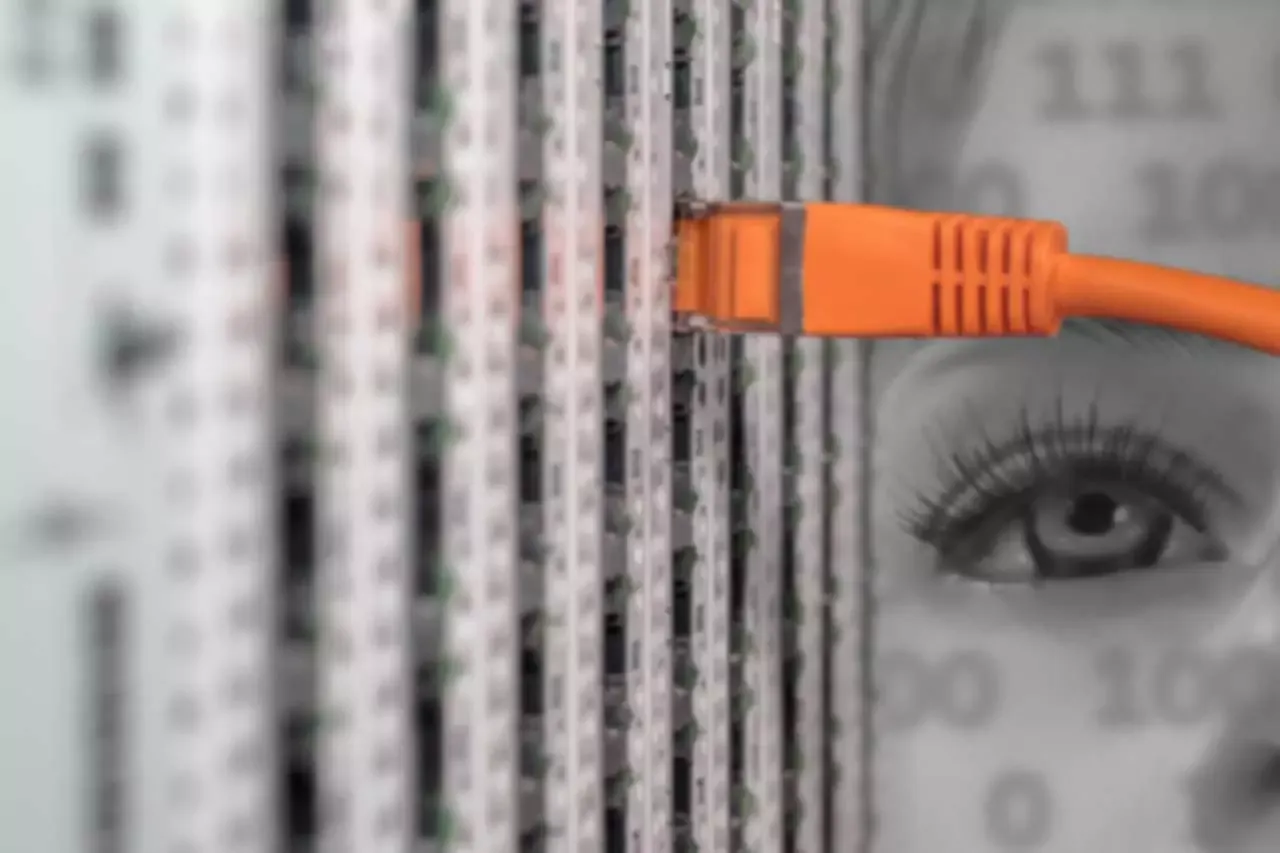 Streaming
NEXUS-IBA offers high-quality audio and video streaming solutions. We also maintain a Content Delivery Network managed by our sister company Milano Ventures Ltd that provides one of the best available and cost-effective solutions to any audio, video, text or file distribution requirement.
We currently operate audio and video streaming channels on behalf of our members worldwide on the WorldDirector network based in Europe, USA and Asia. Milano Ventures Ltd offers the same services to government and commercial organisations that are not NEXUS-IBA's members.
Our audio streaming service, for example, serves our international listeners online and feeds our radio relay stations. We also offer in-store radio solutions, with either Internet or satellite distribution.
We provide online streaming services using redundant data centres to ensure continuous, resilient and automatic failover operation. Our infrastructure is located in Europe, Asia and the USA, and uses our WorldDirector distributed cloud technology.
We can also build your streaming radio station or in-store and web radio solution, using your programs, adverts, station ID, jingle and your schedule. If you require it, we can also offer a selection of commercial or public domain music, news items and feature programs from selected sources to complement your online station.
Contact us for more details.