Donate now to support NEXUS-IBA projects in broadcasting and electronic media!
As a volunteer-based organisation, NEXUS-IBA stands most in need of your donation and the help of dedicated volunteers who can work on our broadcasting and media related projects. NEXUS-IBA provides the infrastructure for secular and Christian media projects, with separate channels and unique information delivered to any country worldwide.
Ways to donate to NEXUS-IBA radio projects via PayPal in Euros or USD
A PayPal account is not required to send your donation, you can pay securely using your credit card

When you donate to NEXUS-IBA or European Gospel Radio, please remember that your donation can make a difference in reaching displaced people in remote places around the world, and help to promote the free flow of information in the world, even if you are unable to get a tax return. Thank you!
Any small gift helps! Why should I donate?
We strive to help individual producers, as well as Churches, civic, International, NGOs, nonprofit organisations, as well as a few commercial organisations to succeed in International media delivery.
Most of the administrative effort is currently through unpaid volunteers or sponsor organisations, such as Milano Ventures Ltd. Still, we need financial assistance, i.e. to purchase spare parts for our equipment, hardware, software, electricity, rent, cloud services, Internet bandwidth, to keep our servers up and our radio transmitters running for the benefit of our international community.
Your donation makes a great difference!
NEXUS-International Broadcasting Association is a non-profit association which has elected to do something different in the world of media and free speech. Our Shortwave, AM and Internet services are built to promote balanced information and on the premise that profits are not the be-all and end-all of broadcasting. We are an all-volunteer cooperative with less than 15 people giving their spare time to keep us alive.
Help us to bring fair, balanced and unabridged media worldwide
Will you consider helping our international broadcasting mission?
We provide broadcasting services and free consulting to anyone who has a message to spread to the world. We do this this largely because we are a free organisation with no political and no religious ties, and because of the free access policies of our operation.
Since 1979, when all this began, anyone with anything halfway sensible to say has been able to access our microphones, and send their unabridged message worldwide, even if it meant having to run the risk of criticism. In fact, ours is one of the very few experiments in genuinely cultural, religious (non-denominational), free-speech and open media access with truly global outreach.
In addition to Shortwave, we are also on AM/Medium Wave radio, on Satellite and the Internet. Our multimedia platform is very demanding to manage and maintain, both in time as well as financially. We carry no advertising on our stations, and currently, there is no commercial sponsorship except the active support of our volunteers, our association members, and our listeners.
We want to continue to provide our services to the global community, to regions and troubled places like Gaza, Palestine, the Middle East, Europe, Africa, China, India, Myanmar (Burma), Asia and the Pacific. In thee regions, poor people do not have access to modern information and communications technology (digital divide), or where other media cannot reach an audience, and that's why we're now asking for your support by subscribing to NEXUS-IBA.
If I donate financially, where would my donations go?
Currently, the bulk of our financial obligations are going towards providing our technical infrastructure – transmitters airtime, hardware and cloud services. Often we are unable to air some of the programs that we are asked to broadcast or our audience would like to listen, because of lack of funds to pay for the electricity and transmitter time.
On Shortwave radio and via streaming audio & video we reach daily the most troubled regions of the world, including Palestine, Gaza, Israel, Africa (i.e. Somalia, Ethiopia, Sudan, Darfur, the Congo), and the Middle and Far East (Iran, Iraq, Afghanistan, China, India, Pakistan, Nepal, etc.). Sometimes we reach these and other parts of the world with just special or weekly broadcasts if donors are unable to provide funding for daily coverage.
Do you have a specific project that you wish to support?
If you have a specific target or project that you wish to support directly, please contact us, and we will do our best to satisfy your wishes. We gladly accept support for our Christian radio ministry (European Gospel Radio), as well as for other cultural and free-speech (IPAR – International Public Access Radio) initiatives. If you have a particular project in mind, please email us with your suggestion and donation offer.
If you wish to provide equipment for use by NEXUS-IBA, please contact us before attempting to send it "here" directly — the nature of our global non-profit operations are such that any equipment and services used to support our projects may be located where they are best needed, i.e. all over the world!
I'd like to talk to someone about supporting your initiatives!
Finally, if you would like more information about supporting NEXUS-IBA, please contact fundraising@nexus.org for more details. All information will be kept in strictest confidence.
Thank you for your donation, Thank you for your support, on behalf of all of us here at NEXUS-IBA, our program producers, your listeners and our listeners worldwide.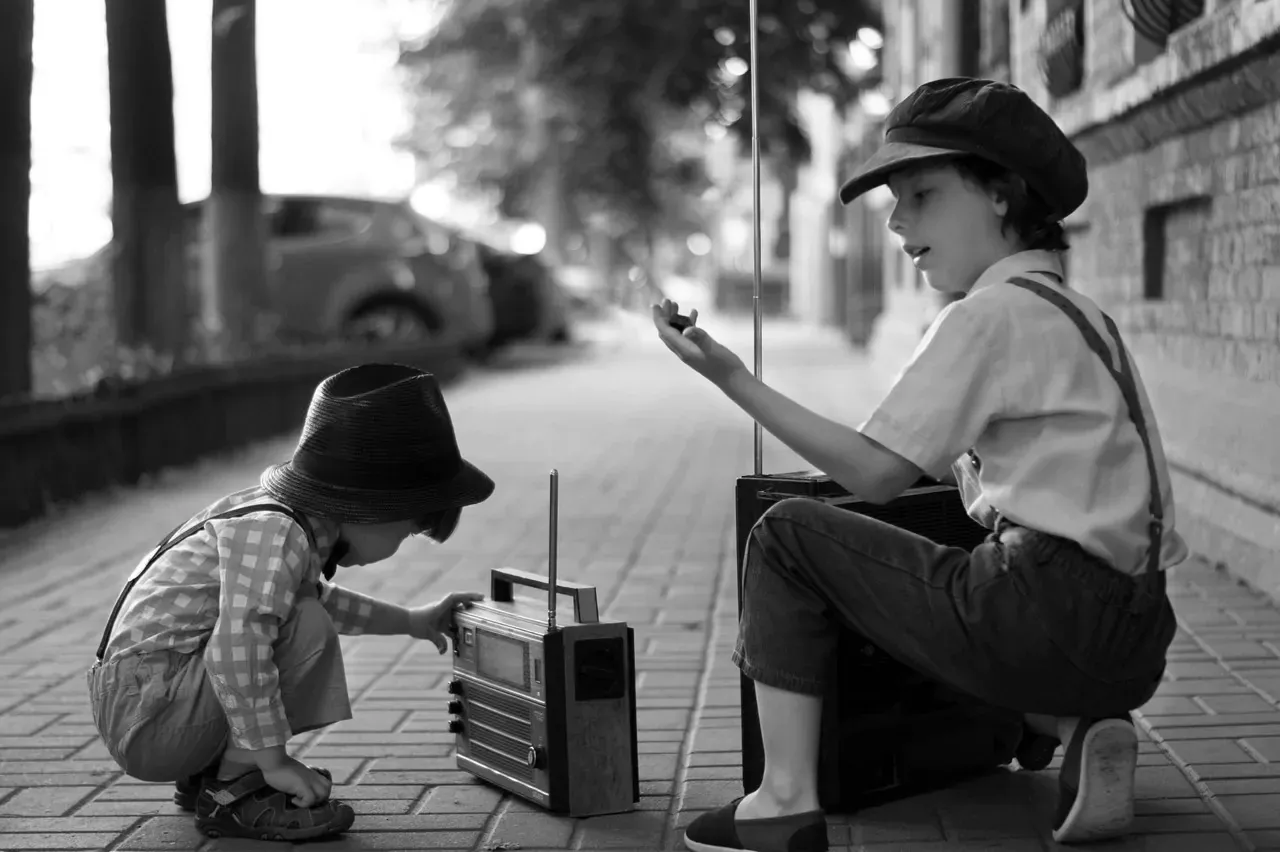 Use the address below to donate any amount in
Bitcoins from your wallet.
12kQMUkB9QJu9X5JP9H9M2qMUmrGtDakkV
Send only Bitcoins to this address.