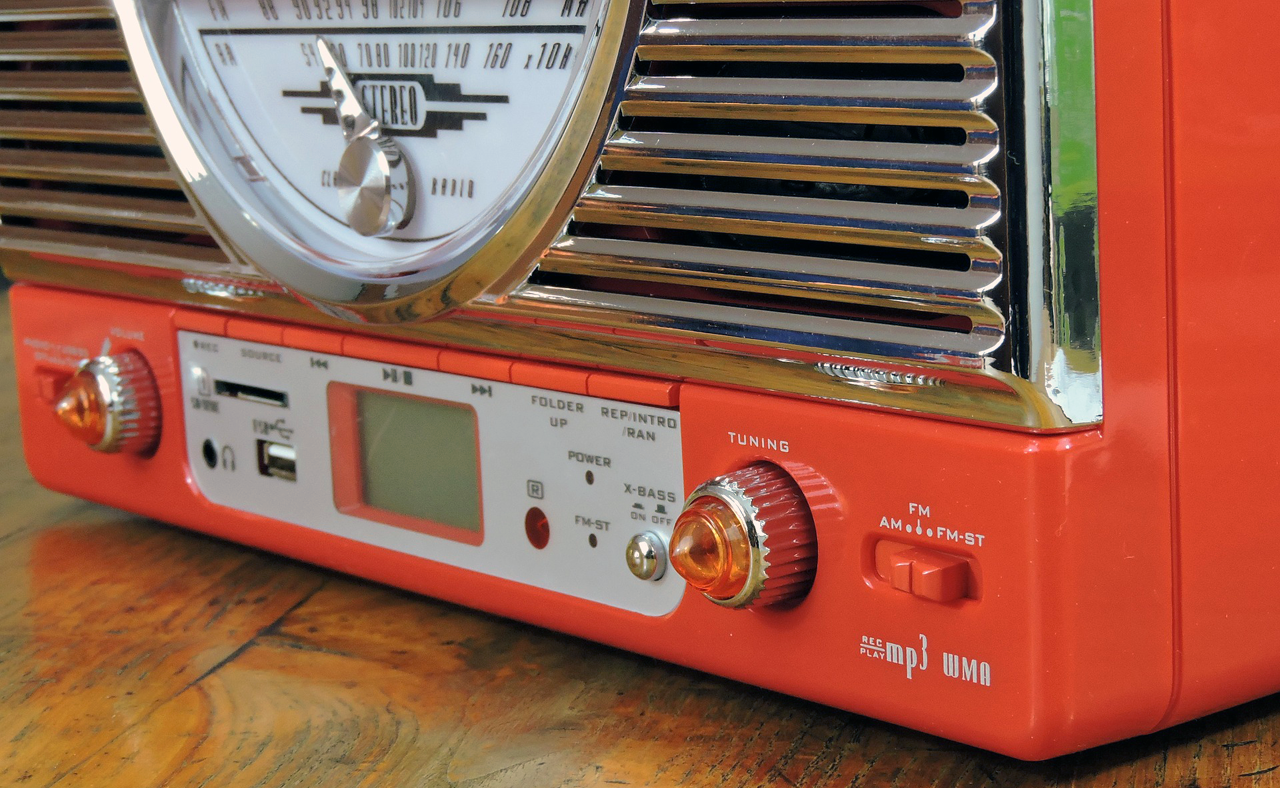 Live audio channels at NEXUS-IBA
IRRS-Shortwave, IRRS-MediumWave, EGR, IRN-Internet Radio Nexus
Our mainstream radio channel carries news, information and Christian radio programs on Shortwave and AM / Medium Wave to Europe and North Africa, with extended broadcast hours on the weekend, also to Africa, Asia and the Pacific. This channel is also available 24/7 via Internet radio streaming:
All Gospel Radio
We also offer a 24/7 streaming channel that includes religion and meditation in English (only available on the Internet), intermixed with classical and inspirational music. Christian radio programs scheduled on IRRS-Shortwave. IRRS-MediumWave and European Gospel Radio are played at random times, multiple times per week, on this channel. Please also check our pages on European Gospel Radio's website for more information on our Christian radio programs.
Our stations broadcast mostly talk and information in English. Other languages may be used at certain times. All of our music is under either Open Audio License or Creative Common Licenses.