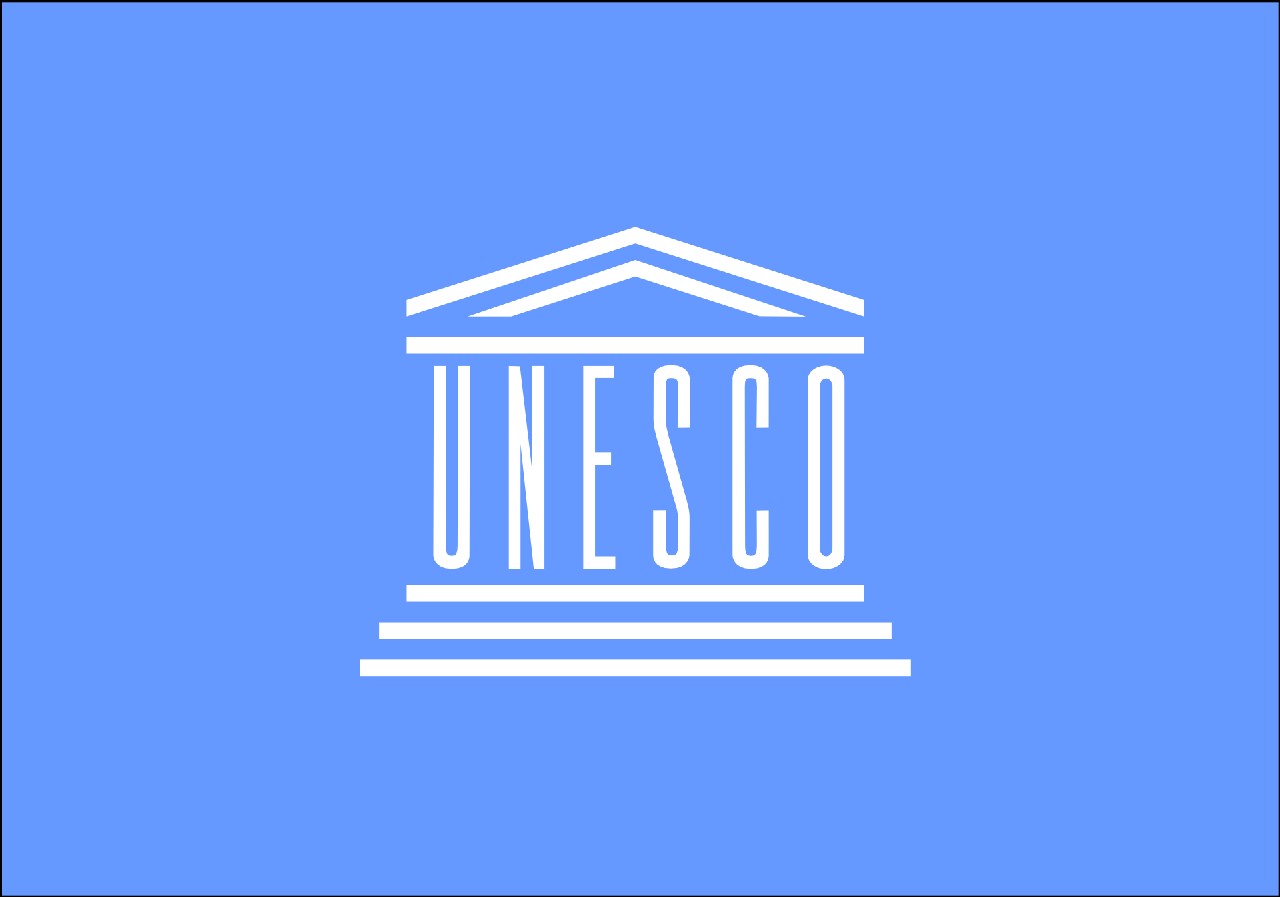 UNESCO Radio archives
These audio files are part of the first RealAudio tests on UNESCO Radio at Internet Radio NEXUS dating back in 1995, also broadcasted as weekend feature programs on IRRS-Shortwave. You can hear the very low audio quality (mostly 8 kHz), almost telephonic quality, used at the beginning of the Internet in the 1990's when most people were connected to the internet using 9.6 or 14.4 kbps modems.
NEXUS-IBA pioneered the use of audio streaming technologies as one of the first beta-testers of the first audio streaming technology called RealAudio.
The old files in RealAudio (.ra) format have been converted to MP3 and preserve the original poor sound quality which was just suitable for transmitting voice information. They are kept online for historical reasons only and may have no actual value.
These UNESCO radio programs were produced by Erin Faherty-Mella, Executive Radio producer at Unesco, and Vaiju Naravane in Paris, and brodcasted also by NEXUS-IBA to Europe and North Africa on Shortwave.