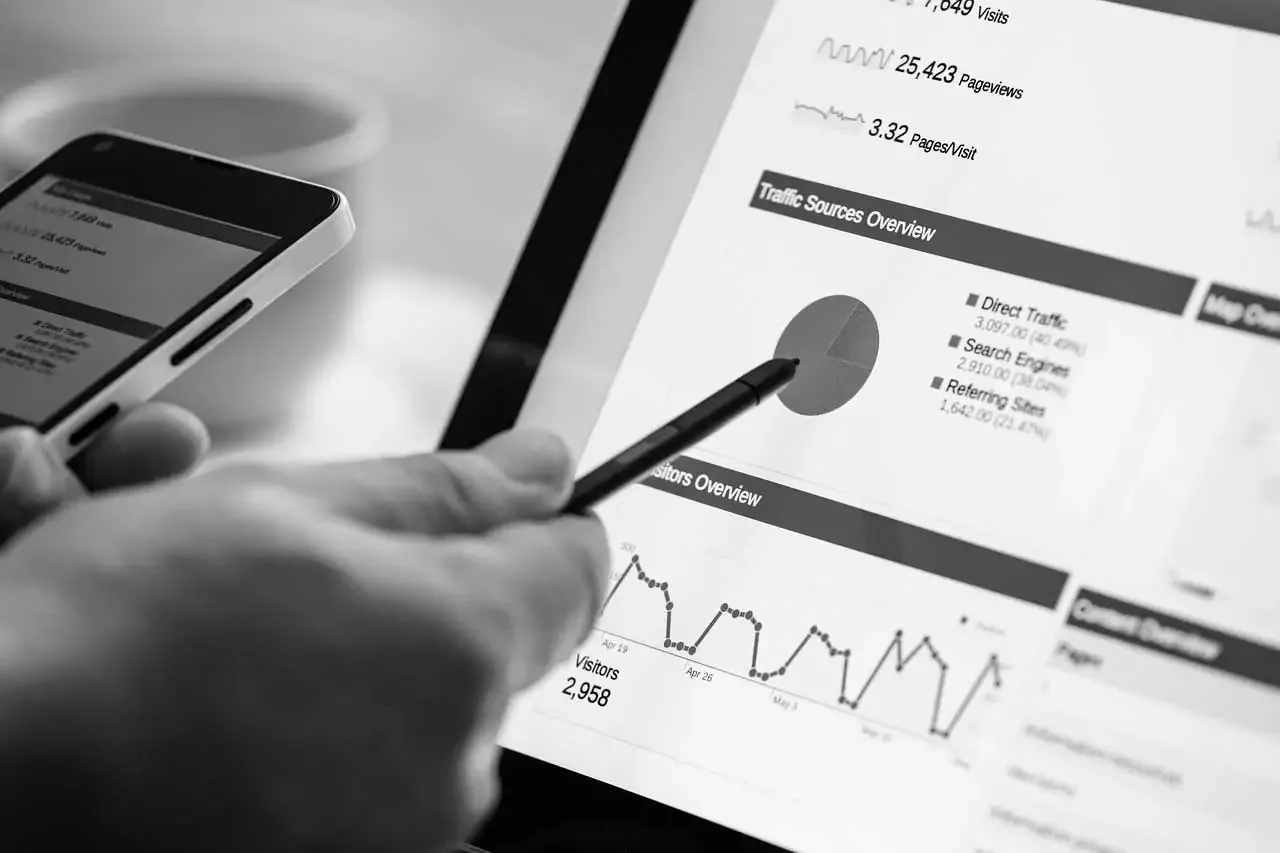 NEXUS-IBA awarded large contract under the European Union's 5th Framework Program (DEMOS)
NEXUS-IBA awarded large contract under the European Union's 5th Framework Program (Information Society Technologies, Key Action I.4.2, 'On-line Support to Democratic Processes').
Milano, Italy, Sept. 1, 2000 —: NEXUS-IBA has been awarded a large contract for the development of DEMOS (Delphi Mediation Online System), a web-based platform whose primary objective is to enable fruitful and constructive debate between citizens and politicians with the intention of facilitating and encouraging "online-democracy". DEMOS is an international Research & Development project funded by the European Commission (IST-1999-20530). Partners in the DEMOS project come from a broad range of institutions and companies, all sharing a mutual interest in counteracting against the apparent disenchantment with politics, which has become a challenge for democracy.
NEXUS-IBA's interest in DEMOS is also related to its use in large opinion polls and qualitative analysis in general, and we will be testing other possible uses in the following areas: consumer surveys, focus groups, media analysis, consulting, advertising research, market research for products and brands, customer satisfaction research, media research, and public opinion including political and corporate image surveys.
DEMOS may in several cases reduce significantly the cost of running any medium-large scale survey on a rather large group of population. The DEMOS software and methodology itself, in fact, will be able to reach very high-quality results due to the continuous refinement of results.
For more information also visit the DEMOS project web site at: http://www.demos-project.org/
With its seat in Milano, Italy, NEXUS-International Broadcasting Association is a non-profit association founded in 1988. Our aims are to provide all necessary means at our disposal for the dissemination of content on radio and the Internet.
Today the association is re-focusing as a technology mediator or facilitator, to enable end-users to make full use of the recent developments of technology, media and the Internet. To fulfill its aims NEXUS-IBA also offers several services as an International Internet Service Provider, and is involved in training programs aimed to teachers and parents on the role of emerging technologies. People working for NEXUS-IBA are professionals, teachers, professors, journalists, students and engineers devoting their spare time and resources as a public service to the global community.
On June 15, 1995, NEXUS-International Broadcasting Association was officially approved for association with the Department of Public Information of the United Nations.
NEXUS-IBA created and maintains a Content Delivery Network (CDN) in Europe and the USA created with an internally developed technology called "WorldDirector", where several Internet related services and applications are delivered to end users, including streaming audio and video.
In 2001 NEXUS-IBA created a commercial spin-off (WORNEX International S.r.l., http://www.wornex.com) that is currently marketing the WorldDirector technology and services worldwide.
FOR MORE INFORMATION CONTACT:

NEXUS-International Broadcasting Association,
phone: +39-02-2666971
email: info@nexus.org