NEXUS-IBA's Small Program Producer Promotion
NEXUS-IBA offers special promotional rates to small non-religious, non-commercial program producer for radio programs originated and delivered to our station via the Internet in MP3 format. This promo goes under the auspices of IPAR (International Public Access Radio) for programs intended for broadcast over IRRS-Shortwave.
How do I qualify?
To qualify for the special rates, your program must be non-religious and non-commercial as far as its content and produced by a small program producer organisation or an individual program producer. If you are an organisation, you must also declare that your annual turnover is not more than US$ 50,000 (or Euro 50,000). There are no special requirements on the financial status of individual program producers (i.e. a podcaster, a producer, not an established organisation).
PLEASE NOTICE: IPAR and this IPAR promotion are NOT suitable for religious programs. If you are a Christian organisation or produce a religious program check European Gospel Radio for special conditions on airtime slots that are primarily allocated to our spiritual and inspirational programming.
Use promo-code: IPAR18 when you contact us using our online contact form.
What do I get?
Airtime offered under the Small Program Producer Promotion is strictly limited up to a one-hour-per-week slot on our 100, 150 or 300 kW Shortwave and AM / Medium Wave broadcasts (programs can be  15, 30 or 60 minutes in length).

Each organisation or individual program producer may reserve up to one hour slot per week. Airtime is shared among several NEXUS-IBA members, requires booking, and is subject to a first come, first-served basis.
The Small Program Producer Promotion includes:
One hour, 30 min or 15 min broadcast time over IRRS-Shortwave to Europe.
Free promos aired at random times during our broadcasts, if you provide us with pre-recorded promos. Promos can be up to 29 seconds in length, in English.
As a NEXUS-IBA member you will receive free professional consulting on how to make the best use of Shortwave and internet, so no previous experience is necessary!
Exclusive discounts for bulk airtime for more than one broadcast per week.
Special rates and services for hosting your Web pages and other audio and video streaming services
Free use of a dedicated email address for receiving reception reports and use of a convenient (easy to spell) email address to mention over the air.
How much does it cost?
To air via IRRS-Shortwave membership with NEXUS-IBA is required. The associate membership fee is US$ 155.00 or Euros 150.00 (yearly, from January until December, pro-rated after January 31, each year). A nominal fee is charged to cover our costs for the broadcast time.
How should I send any program material?
To have access to Small Program Producer Promotion, you will have to encode any audio files in MP3 and upload them to one of our servers.
Can I use other media to record my audio programs?
In some cases, we may also arrange for a live satellite or Internet stream. We are flexible in receiving your audio feed, but if we do require human intervention in dealing with the setup or during the reception your feed, you will incur in additional costs. It will be much cheaper and reliable for you to encode any program material as MP3 files, and transfer them to NEXUS-IBA's Network Control Centre via the Internet at no extra charge.
What is the target area?
Reception reports and our monitors indicate that IRRS-Shortwave signal with our 150 kW signal may be received with a clear signal all over Europe, North Africa and the Mediterranean region. Fringe reception depending on propagation conditions at the time of broadcasts allow reception outside our primary target area, i.e. in N America, Africa, and the Pacific. If you are interested in other regions than Europe, we can set up dedicated broadcasts to any region in the world, i.e. Africa, Asia, the Pacific, North and South America.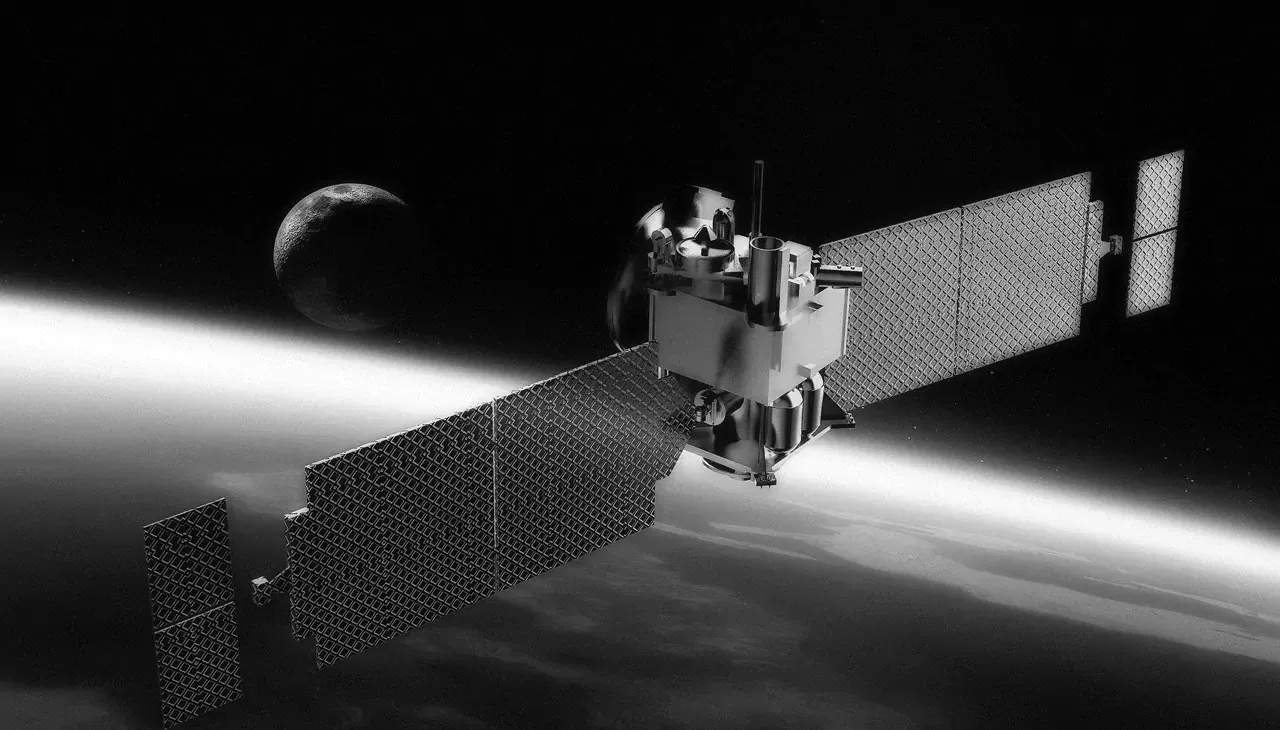 I already have a radio program available.
What should I do to start airing it as soon as possible?
To start broadcasting via NEXUS-IBA and IRRS-Shortwave, please follow the following steps:
Send information on your organisation, its aims and your program by e-mail to info@nexus.org requesting a membership application form. Include a written request or order for the desired number of hours on our station.
Send sample audio programs or pointers if they are available online.
If you represent an organisation, include a written declaration that states that the annual turnover for your group is less than US$ 50,000 or less than Euro 50,000. No financial information is required for individual program producers.
Send your membership application to NEXUS-IBA. We can accept only signed forms (i.e. as PDF, image or via fax). You do not need to send any money at this stage. NEXUS-IBA's executive committee meets regularly, and examines membership applications and information received for compliance with our charter, and will reply promptly.
When your application is approved, NEXUS-IBA will invoice you for membership fees until December of the current year, and for any service charges relating to your order if you request more than one broadcast.  We accept Visa and MasterCard payments in Euros via our secure online payment system at no extra charge.
You may cancel any service at any time with a one-month advance written notice. We have a 100% money back policy for all advance payments for services not used for. Membership charges, however, are not refundable.The quickest turn-around time for the whole procedure is 24 hours, including online pre-payment of dues and broadcast of the first program. However, the process of selecting a dedicated frequency for your desired target area may require some more time.
Act quickly to get the best available time slot
We suggest that you act soon to reserve slots still open on prime time  Saturday or Sunday for your broadcast.

Please check our links online:
Our services are in co-operation with Milano Ventures Ltd.