Yes! we have mirrors to reach you better and faster!
Mirror servers to reach you better and faster
Server mirroring is an effective strategy for achieving fault tolerance, speed and reliability, as well as real-time disaster recovery.

Here at nexus.org, we're committed to providing you with fast, reliable access to our Web site, wherever you live. In fact, we've increased the number and locations of our Web servers to ensure that our international customers have faster access to our Web site, and to our NEXUS Internet Radio services. Specifically, back in 1995, at NEXUS-IBA R&D Labs we have designed an Internet technology called WorldDirector, that helped us creating mirror sites for the nexus.org servers – initially, two in Europe, and one in the USA. This technology has been developed into a globally distributed cloud, with high availability and speed characteristics. More "mirrors" are also available to clients and members of NEXUS-IBA via our partners, and via Milano Ventures Ltd (our primary sponsor and partner), who take advantage of advanced internet solutions based on this technology around the world.
How does mirroring work with WorldDirector?
Now when our clients or we publish any information or data on our servers, the content is immediately replicated on server farms around the world. These servers now including those belonging to Amazon AWS, Google cloud, and Microsoft's Azure, including our datacentres in Milan, Italy, Frankfurt, Germany, Chicago, Los Angeles and Asia/Pacific.
As a result, many of our users living in or near Europe, the USA and the Far East will find they can access our online services much more quickly by using the mirror site closest to them.
Internet users living in Europe and parts of the Middle East and Africa will be automatically connected to the Southern European mirrors. Users in the Far East and the South Pacific will connect to Singapore or our US mirrors. Central and Eastern European users will connect primarily to our central European server in Frankfurt, Germany. All of these mirror sites share the same up-to-date content and applications, with virtually no delay in publishing times, and can be accessed automatically and reliably via NEXUS-IBA's WorldDirector. NEXUS-IBA's WorldDirector will always connect you automatically to the nearest and faster server depending on all variable network conditions.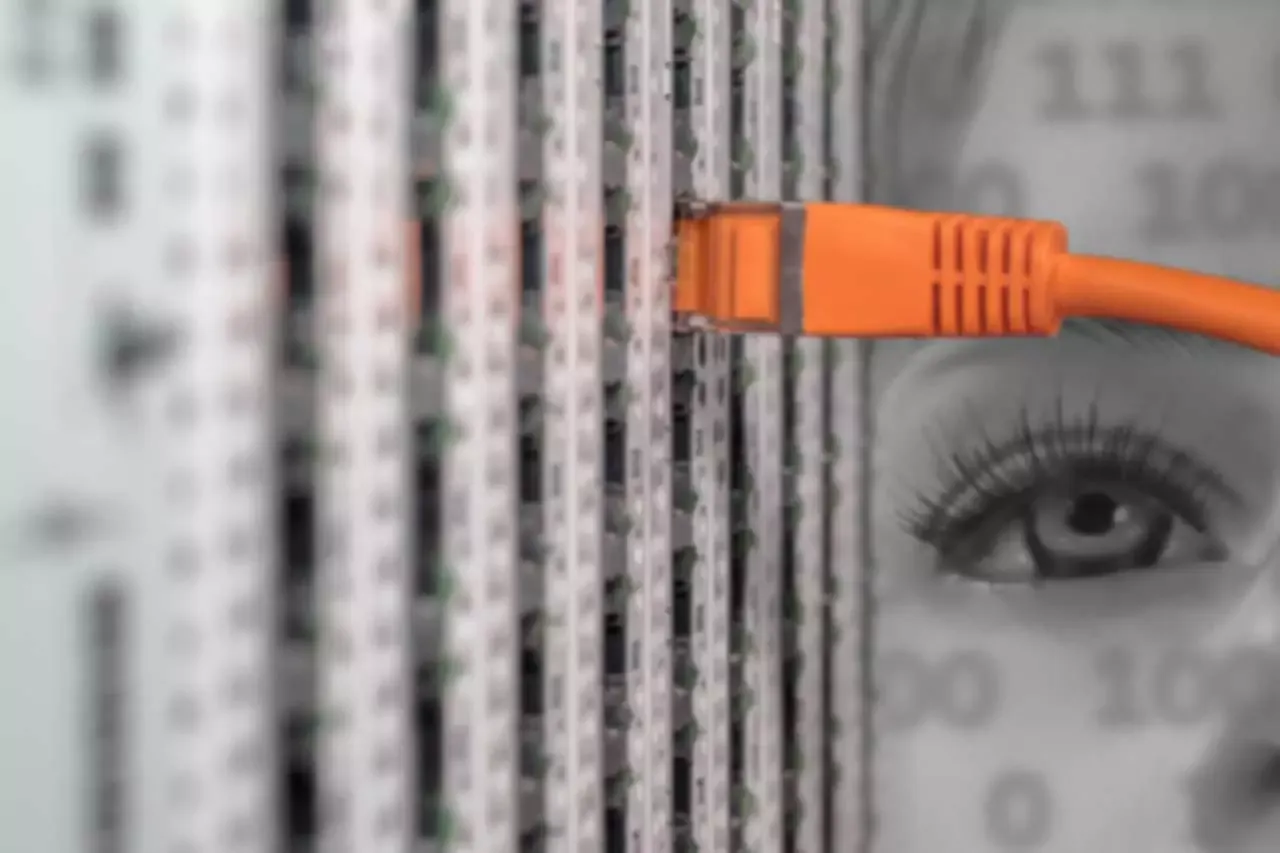 What affects speed in the cloud?
With the opening of these new regional sites of nexus.org, we have improved our website performance significantly for many of our customers in and outside North America.
Keep in mind, however, that many variables can affect the speed at which you access Web sites. Your Internet service provider's (ISP) connection to the Internet and network capacity in your country, as well as demand on the network, can influence the performance you experience.
To get the most benefit from one of these regional mirror sites, you need to use an ISP that connects to the Internet through one of the backbones. If you have questions about your service, ask your ISP. Or just visit us at https://www.nexus.org, and judge the performance for yourself.
Our partners
NEXUS-IBA's cloud and Internet services, including audio and video streaming, have experienced significant growth in the past years, and we expect it to continue with the help and support of our partners. Regional mirror sites are part of our upgrading plan to stay ahead of that growth and to offer better service to all our users. The investment in this technology is substantial, but it is well spent if it improves our service and reliability for our members and users worldwide.
Please contact us if you are interested in using our WorldDirector technology for your NGO or startup, and tell us how we could help you.